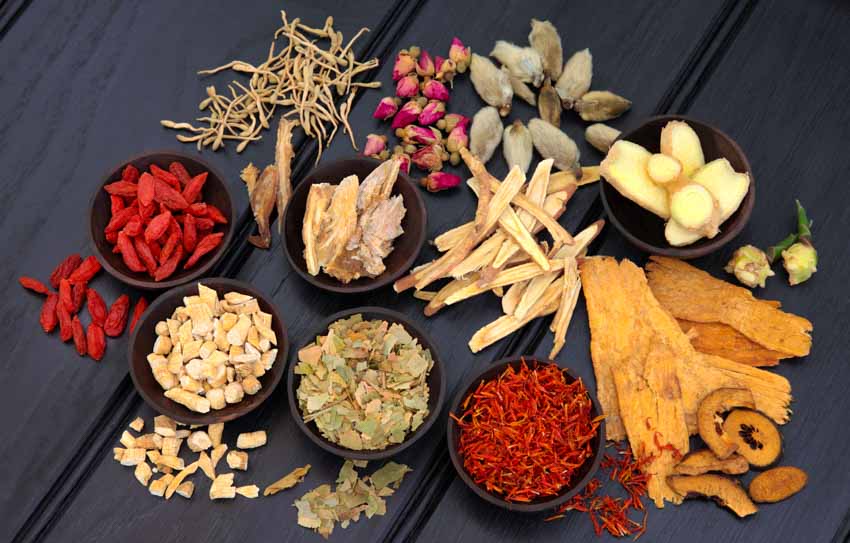 ***Attention!
Based on Colorado DORA and CDC guidelines, when we are open to provide service for all patients, beside usual practicing of clean needle technique, we also require everyone wearing mask or face cover. We spacing our schedules, disinfect the clinic (door knobs, chairs, surface, bathroom) consistently, try to practice social distancing too. Your health and safety are our main goals!
During the CoVid-19 outbreak. We were focus on current pandemic research and volunteer services for the community. Our office is not seeing COVID-19 or symptom like patients, but Telehealth is available. We have a full pharmacy ready to assist you with this Pandemic outbreak!
Chinese herbs have played an important role in China, Japan, Korea and other counties. Chinese Medicine has been proven to be effective in China to relieve patient systems and enable the body to successfully fight Coronavirus. During COVID-19 in China, 91.5% patients have been taking advantage of Chinese Medicine.
Clinic reports from China:
* March 2020 report: n=1263 COVID-19 patients from 10 provinces, 66 hospitals used Chinese medicine for treatment, 1214 patient cured in mild and moderate group, which was 96.12% recovery. In severe group of 57 patients, 73.7% recovery rate with combined Chinese medicine and western medicine, no patient progressed to critical condition.
* March 2020 report: 54 COVID-19 patients were enrolled in the study in China, separated into integrative medicine (used Chinese medicine and western medicine) and conventional(western medicine only) groups. The recovery rate in mild and moderate conditions in integrative medicine group was 91.4%, 88.2% with CT imaging improvement compared to conventional group at 61.1% and 68.8%. Only 5.9% of the patients in integrative group progressed from moderate condition to severe condition and there were zero deaths as compared to conventional medicine group, which saw 35.3 % of its patients progress from a moderate to severe condition, 5.6% dearth rate.
*Feb.5, 2020 report: 214 COVID-19 patients from 4 hospitals in China, after 3 days course of Chinese medicine, showed 90% improvement on symptoms and 60% CT scan showed improvement, 30% stable.
If you have fever, Sore throat, Cough, shortness of breath, headache, body ache, loss sense of smell or other respiratory symptoms, please get help ASAP! Try Chinese Medicine, make an appointment vs telemedicine service by calling 202-202-9808, text 303-956-7667 or email: applewoodacupuncture@msn.com.  We will prepare some herbal medicine based on your symptoms to improve your health.
Telemedicine service for all health issues, we provide consultation, recommendations, Qi gong exercise, herbal therapy and guided acupressure. Please call me or email me to set up an appointment. You can sign in at: https://doxy.me/drjeannieyu after you made an appointment.
Herbs are also available for curbside pick up by the front  door or by mail.