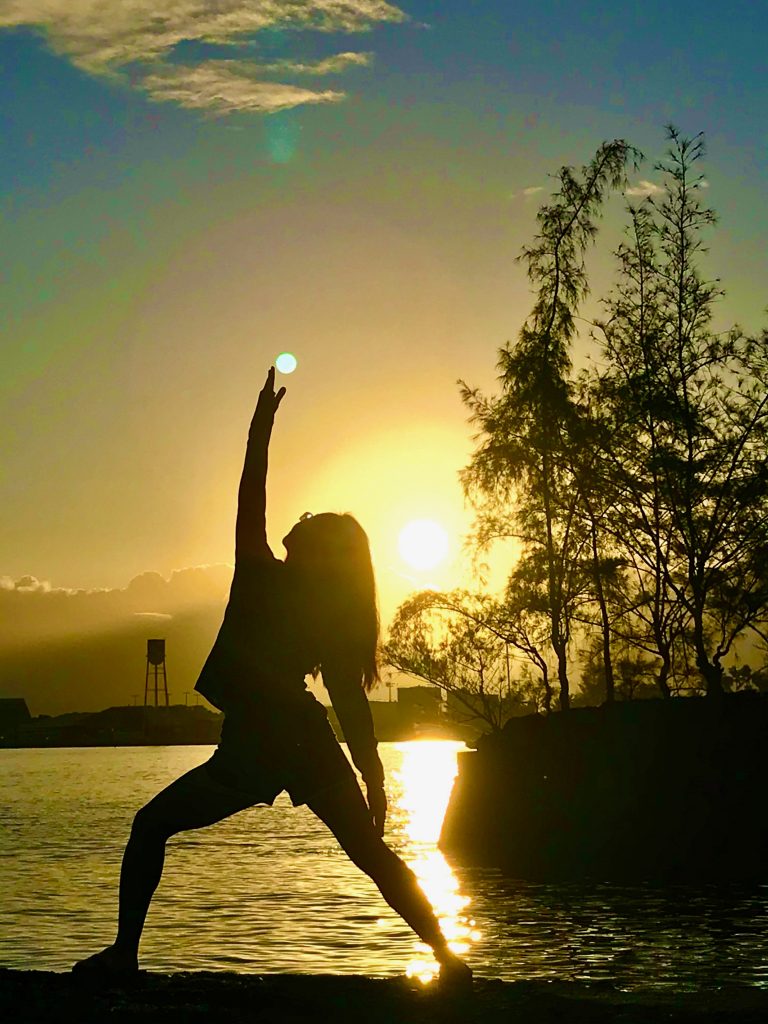 Welcome to Applewood Acupuncture & Wellness Center
Applewood Acupuncture & Wellness Center began only as an acupuncture and herbal clinic, and later expanded to Acupressure / Tui Na, Biopuncture, Thermography / Medical Thermal Imaging, Advanced Ion Theraputics, Ear Candling and Tai Chi & Qi Gong classes. Advanced cupping therapy with Negative Ions, Far infrared, Magnetic Vibration is an exciting new service we offer for our patients.  At this center, our professionally trained staff will do everything possible to ensure the most comfortable and satisfying experience every time you visit us. We will diligently work in depth with you to treat numerous medical conditions, prevent further complications, and promote overall health and well-being. We treat a wide variety of conditions, including (but not limited to) disorders in the following fields:
Pain control, injuries, post operation rehabilitation
Auto Immune
Spinal curvature / Scoliosis
Cancer prevention, support treatment & survival care
Digestive
Respiratory
Neuromuscular
Reproductive
Urinary
Hormones
Emotional related conditions
Post COVID-19 recovery
We look forward to working with you to improve your health and quality of life!
Applewood Acupuncture & Wellness Center
2550 Youngfield Street 
Lakewood CO 80215
(303) 202-9808
Monday-Friday: 9am-5pm
Saturday: by appointment only.
Google: Applewood Acupuncture and Wellness